Yanfeng North America's Young Professional Network Cares for West and Southeast Michigan Community Nonprofits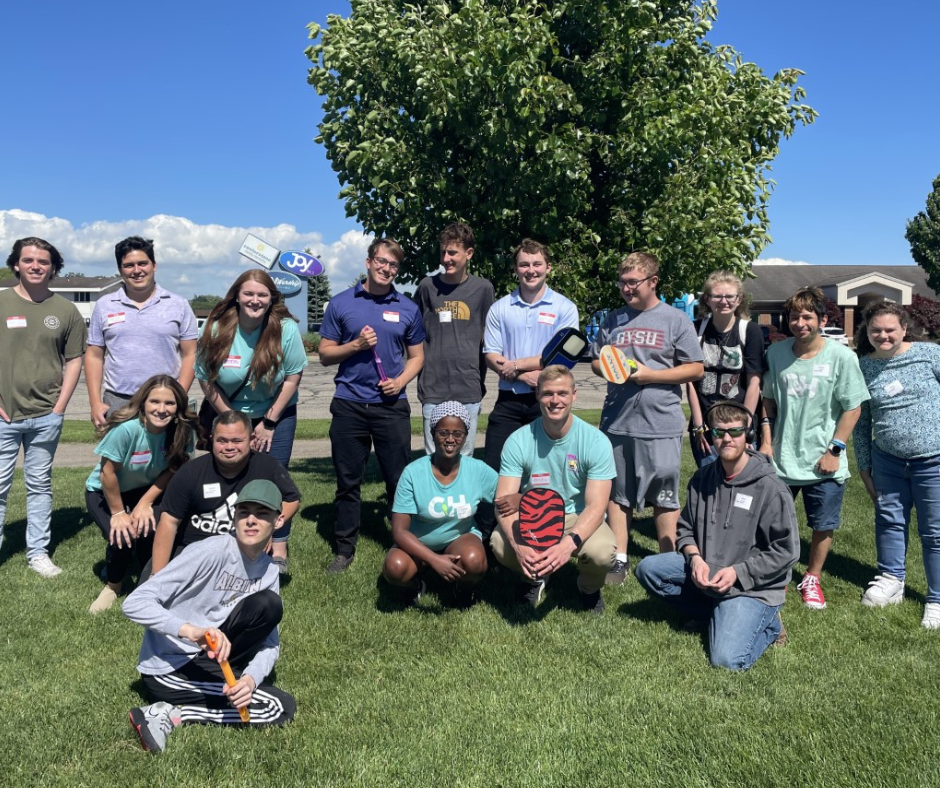 Our North American employee resource group, the Young Professionals Network (YPN), gave back to their local communities in both Southeast and West Michigan at the Gleaners Community Food Bank and Compassionate Heart Ministries. During the experience, the YPN made a positive impact on their local communities by packing meals for those in need and cultivating friendships that left a resounding impact on the volunteers.
The Southeast Michigan Young Professionals Network and summer interns visited Gleaners Food Bank in Detroit, Michigan. Gleaners works to provide families in need with nutritious food, combatting hunger with assistance from local volunteer groups. Our employee volunteers were able to package 6,525 pounds (nearly 3 tons!) of food, which provided nearly 5,220 meals for families in need.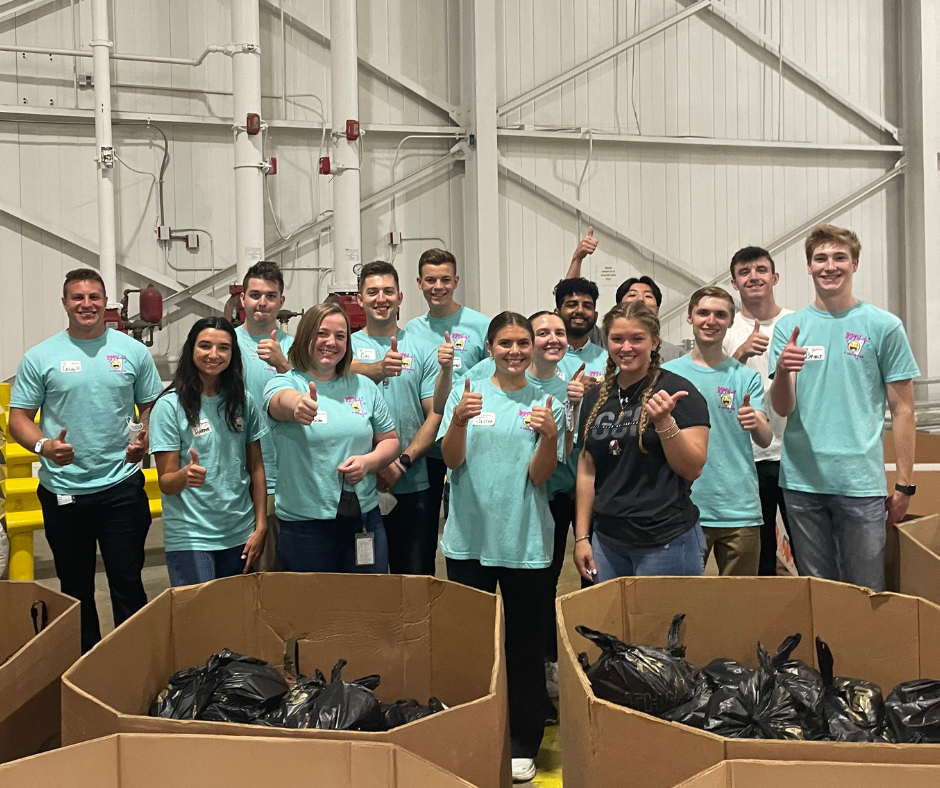 Our West Michigan employees visited Compassionate Heart for a day centered around building meaningful connections through quality time and activities. Compassionate Heart serves families and individuals, ages ranging from 14 to 45, with mild to moderate disabilities. Our employees were able to build relationships by joining the organization in their daily 'free time' to participate in activities like hula hooping, basketball, and drawing with chalk in the beautiful summer weather.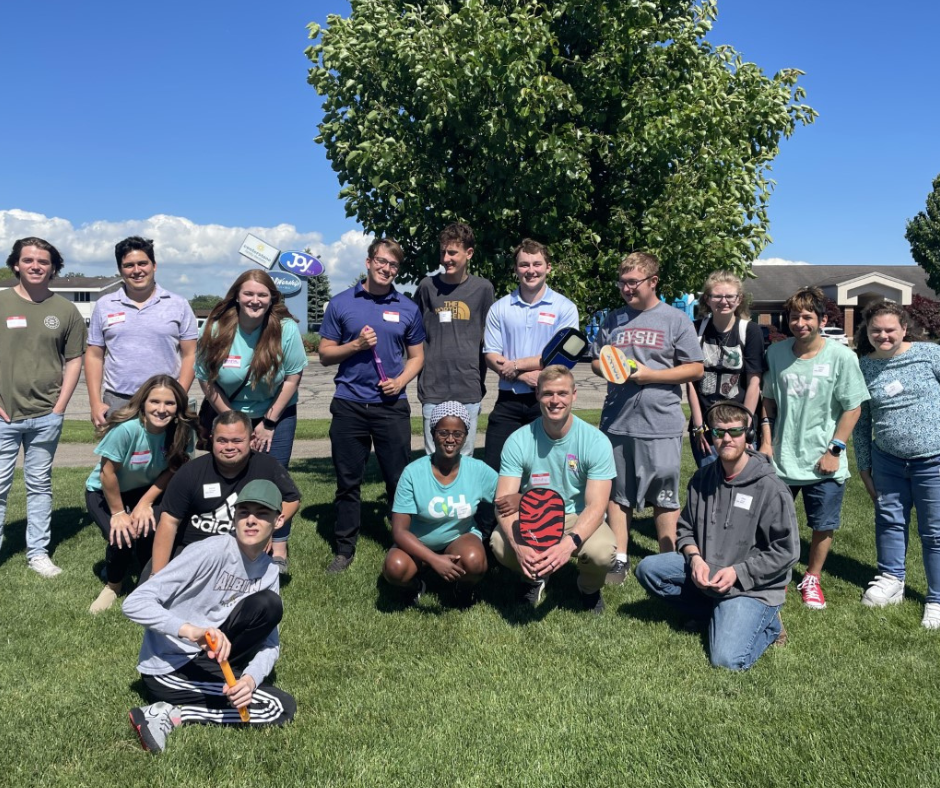 "I went into this excited to make an impact on the lives of those at Compassionate Hearts, but left that day feeling like they impacted me more than I did them," said West Michigan YPN lead and Senior Buyer Direct, Samantha Macdonnell. "We live in a world where it is easy to be negative about what is going on around us, but I found the people at Compassionate Heart, who have challenges far greater than my own, had the biggest smiles and most joy for life. It was a good reality check that attitude can transform someone or a situation."
Thank you to our YF employees who took the opportunity to connect with their communities at Compassionate Heart Ministries and Gleaners Community Food Bank. Read more about our commitment to communities around the globe.